Berlin, Monday 9th February 2015: European Film Promotion (EFP) and its supporters were thrilled to lead their EUROPEAN SHOOTING STARS 2015 into the spotlight this evening, as all ten actors walked the red carpet at the prestigious Berlinale Palast.
This red carpet moment, in the presence of festival director Dieter Kosslick and Monika Grütters, German State Minister for Culture and the Media, was followed by an Awards ceremony, hosted by the star of this year's Competition entry Knight of Cups, Natalie Portman. The internationally acclaimed actress presented all ten up-and-coming performers with an individual SHOOTING STARS award, warmly offering her congratulations on their achievements – and future endeavours – in the European film industry.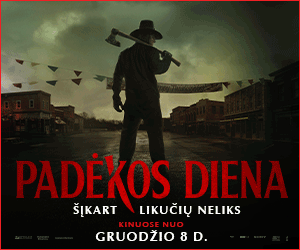 Hailing from across Europe, this year's SHOOTING STARS include Joachim Fjelstrup (Denmark), Jannis Niewöhner (Germany), Emmi Parviainen (Finland), Hera Hilmar (Iceland), Moe Dunford (Ireland), Aistė Diržiūtė (Lithuania), Abbey Hoes (The Netherlands), Natalia de Molina (Spain), Sven Schelker (Switzerland) and Maisie Williams (UK). With a range of credits to their names already, the SHOOTING STARS program has a reputation for identifying the stars of tomorrow – past alumni have included Alicia Vikander, Daniel Brühl, David Dencik and Carey Mulligan.
SHOOTING STAR of 2015 Maisie Williams from the United Kingdomcommented "I'm so thrilled and honoured to be a part of this year's SHOOTING STARS during the Berlinale! It's wonderful to have this shared experience with these tremendously talented artists from all over Europe. Tonight's ceremony brings to an end for us all this amazing event."
The annual Berlin SHOOTING STARS showcase, which culminated in tonight's Awards Ceremony, allows these young actors to forge important relationships with industry professionals as well as the world's media, through press junkets, workshops and meetings, as they embark on their journey towards international success.
EUROPEAN SHOOTING STARS is financially supported by the Creative Europe – MEDIA Programme of the European Union and participating EFP member organisations. Leading jewellery company Tesiro generously donates the annual Shooting Stars Award, presented at tonight's ceremony.